Prana IV Therapy - Scottsdale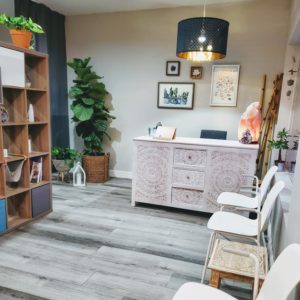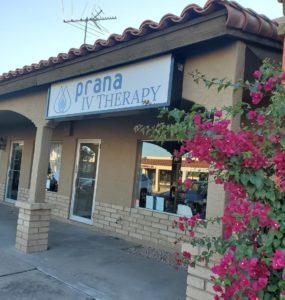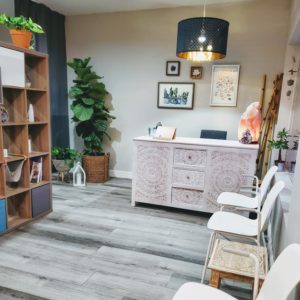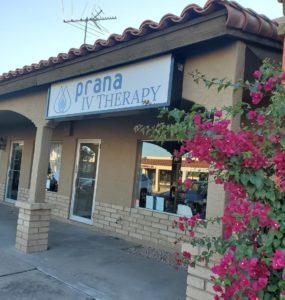 This Center has not yet been Verified
Sunday 8:00 AM - 8:00 PM Monday 8:00 AM - 8:00 PM Tuesday 8:00 AM - 8:00 PM Wednesday 8:00 AM - 8:00 PM Thursday 8:00 AM - 8:00 PM Friday 8:00 AM - 8:00 PM Saturday 8:00 AM - 8:00 PM
Overview of Prana IV Therapy
From Prana IV Therapy's website: Warmth, Welcome & Expert-Level Wellness
This is the vision that Prana IV Therapy strives to create at every guest touchpoint - whether you're visiting our website, we're delivering a concierge service to your home, or you're coming into one of our wellness boutiques.
To amplify the vital life force - prana - of our clients and community by delivering convenient, accessible & innovative patient-focused wellness services both in our clinic & via our concierge service.
We are integrity: You need to trust your medical providers, and we are committed to earning your trust at every touchpoint!
Treatments provided at Prana IV Therapy
Book an appointment at Prana IV Therapy - Scottsdale
Please fill out the form below