Hyperbaric Centers of Southwest Florida
Hyperbaric Centers of Southwest Florida - Sarasota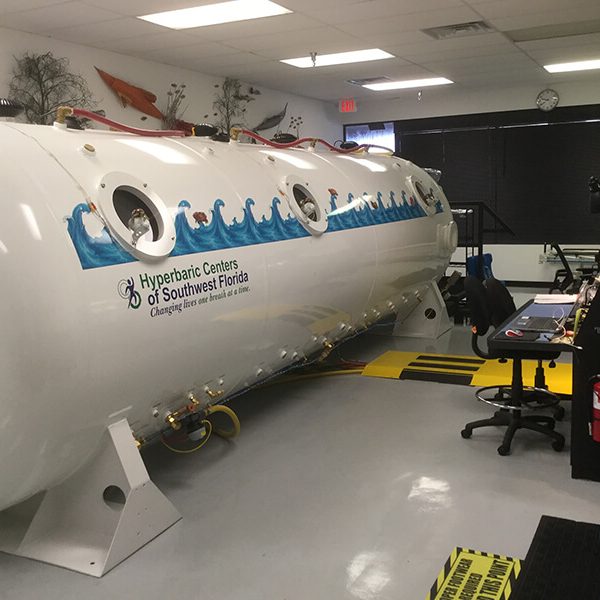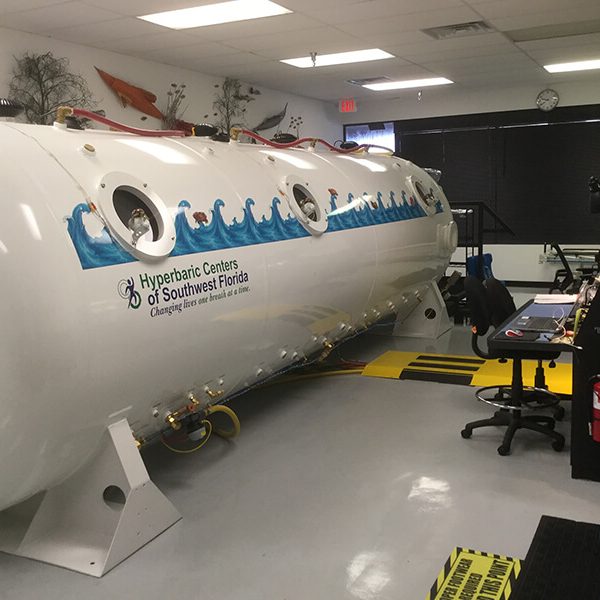 This Center has not yet been Verified
Overview of Hyperbaric Centers of Southwest Florida
From Hyperbaric Centers of Southwest Florida's website:
Hyperbaric Centers of Southwest Florida was opened as a result of the journey our family has taken in caring for our loved ones. The doctors never suggested hyperbaric oxygen therapy. And when we discovered it, it was not available.
The Center features REAL PVHO-1 hyperbaric chambers; a monplace rated at 3.0 ATA (atmospheres absolute) and a dual lock multiplace chamber rated at 6.0 ATA (see below for chamber specifications). Our safety guidelines exceed industry standards which puts our patients at ease during their treatments.
Our team has over 40 years of hyperbaric experience and demonstrate care
Treatments provided at Hyperbaric Centers of Southwest Florida
Book an appointment at Hyperbaric Centers of Southwest Florida - Sarasota
Please fill out the form below