St. Andrews Clinic - Tijuana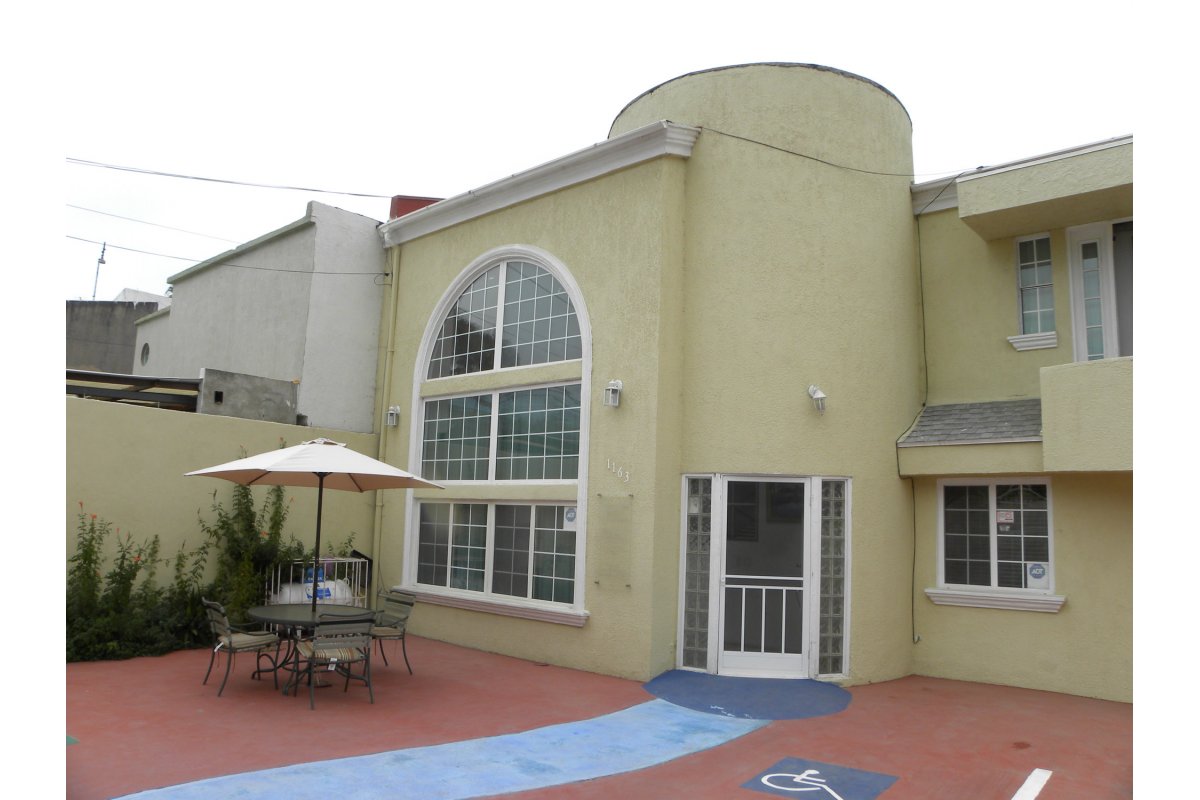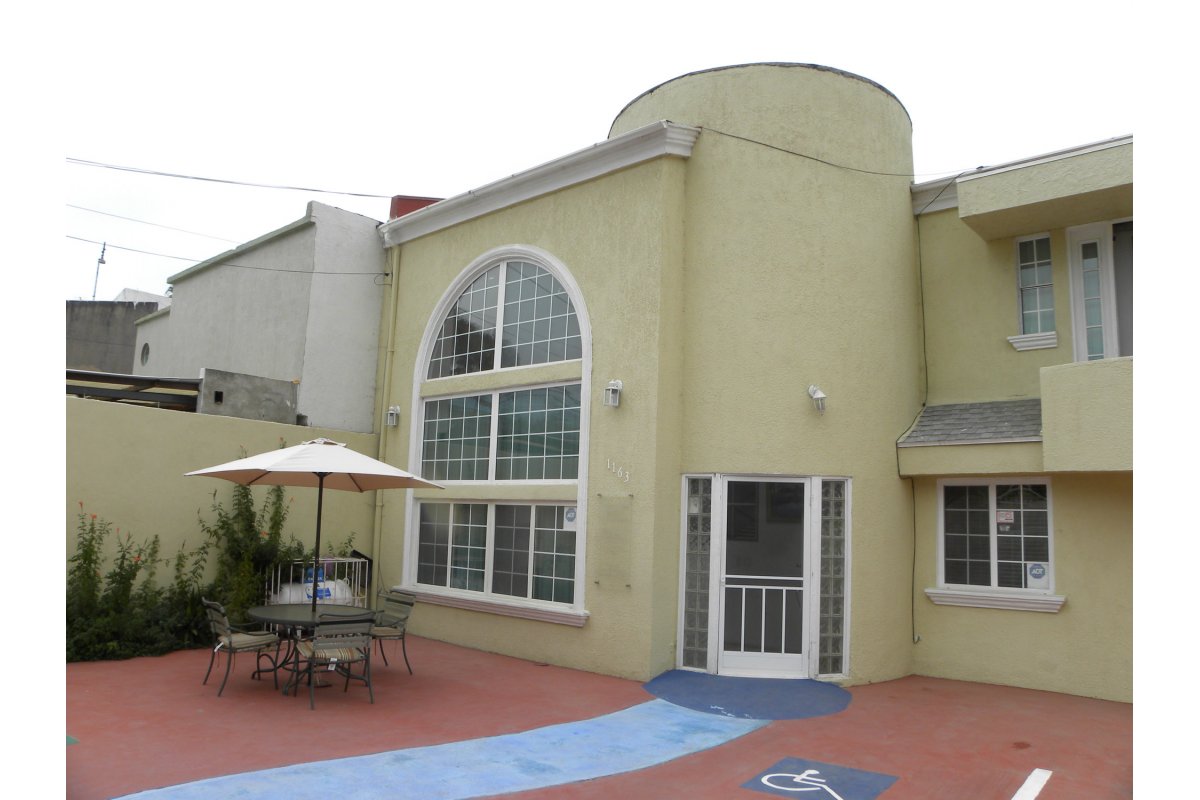 This Center has not yet been Verified
Monday through Saturday from 9 am to 2 pm.
Overview of St. Andrews Clinic
From St. Andrews Clinic 's website: Dr. Cedeno's philosophy and belief is that combination of orthodox oncology and holistic medical approaches better known as INTEGRATIVE MEDICINE is the most important key factor for achieving a much better and faster clinical response avoiding the terrible side effects from full dose chemotherapy or radiation.
Also optimizing the own patient immune system cells through the use of immunotherapy treatments will make the specialized lymphocytes to be able to recognize cancer cells and become more effective to destroy them.
Treatments provided at St. Andrews Clinic
Book an appointment at St. Andrews Clinic - Tijuana
Please fill out the form below