Hope4Cancer Treatment Centers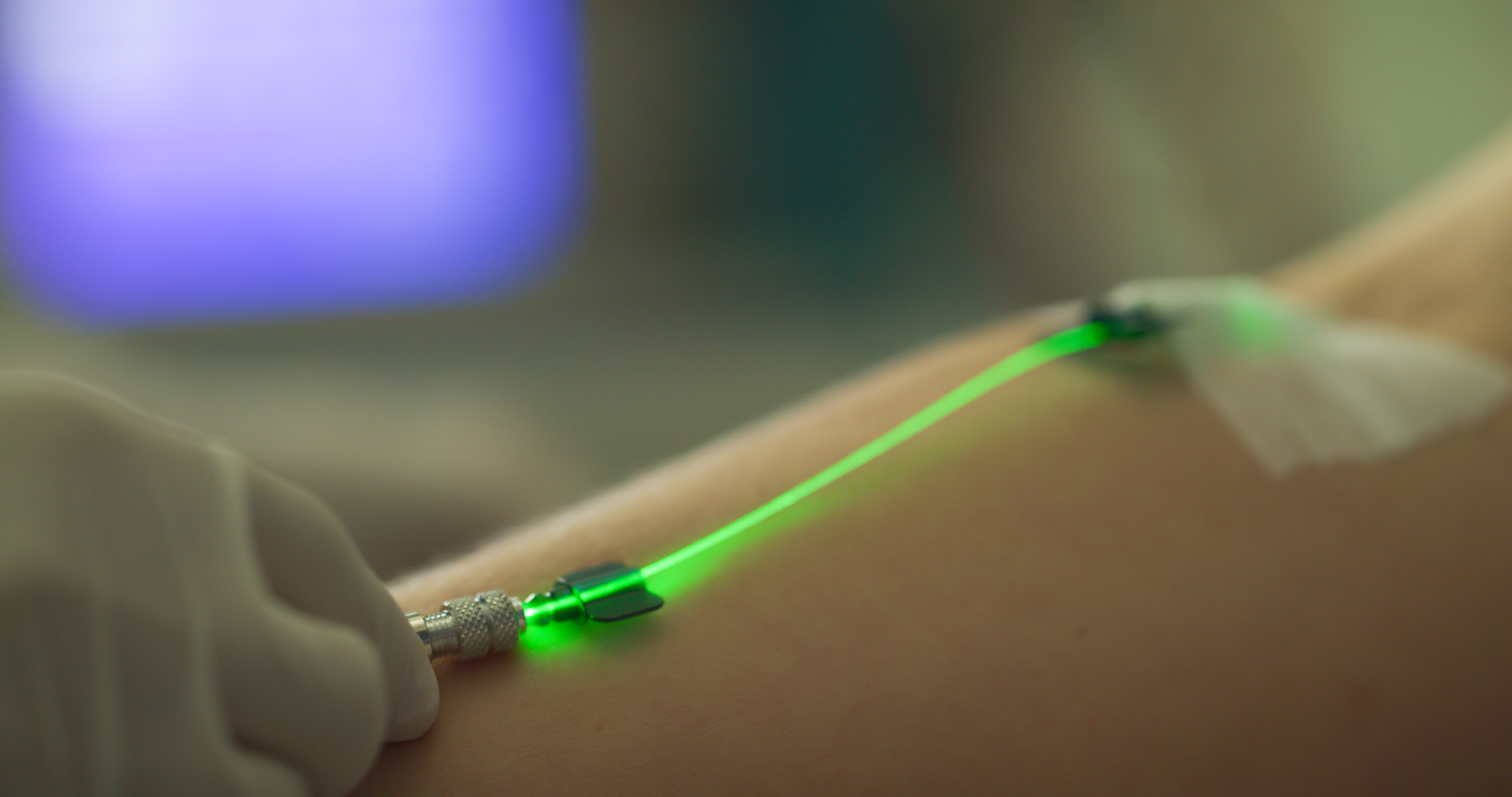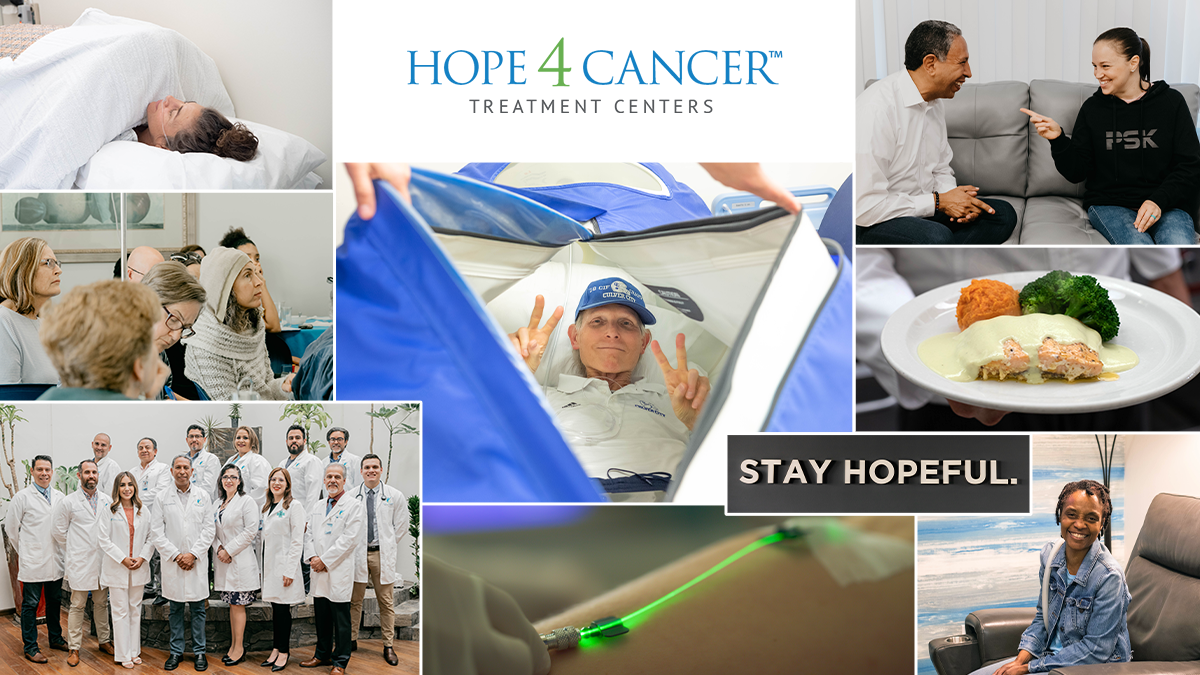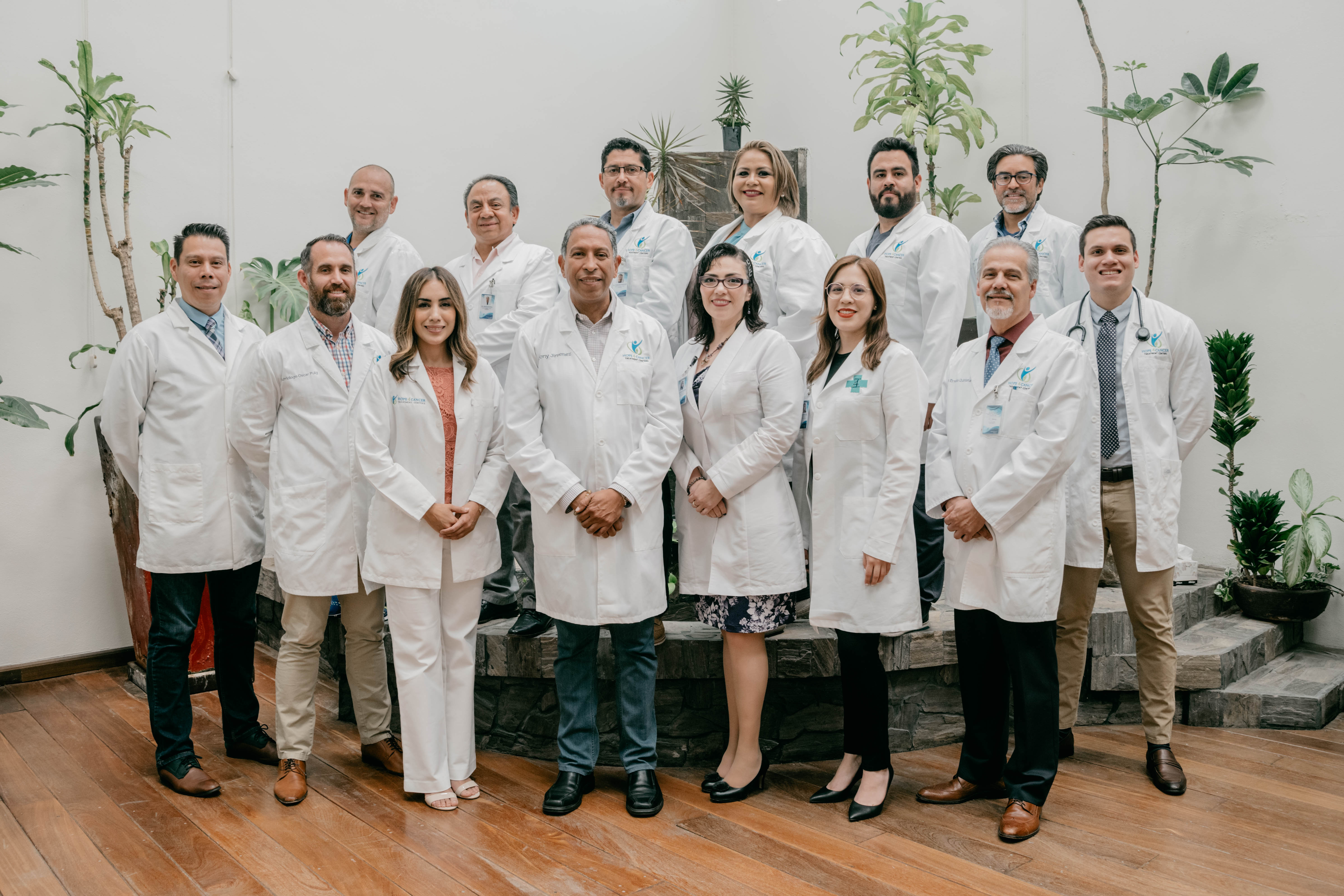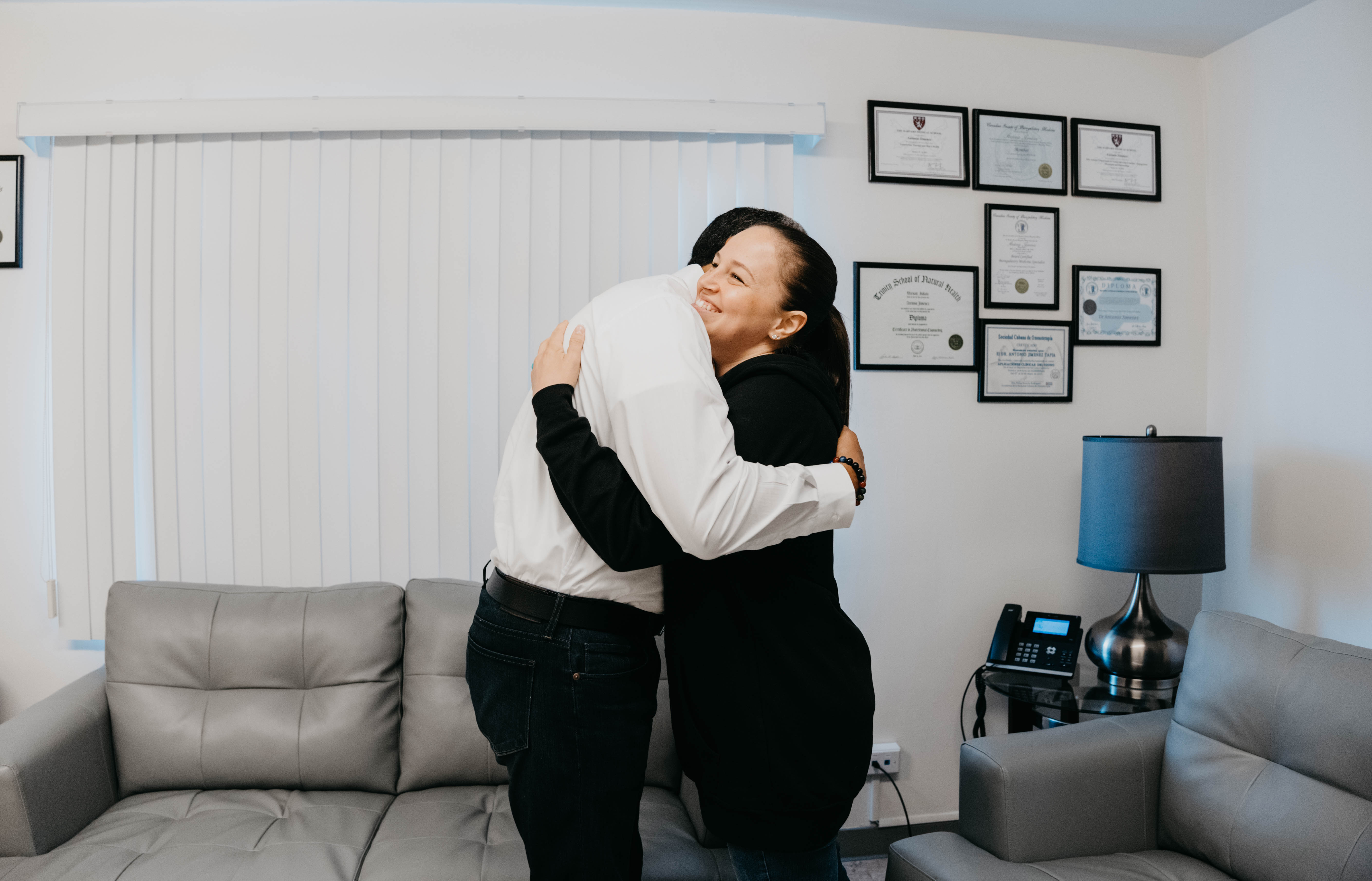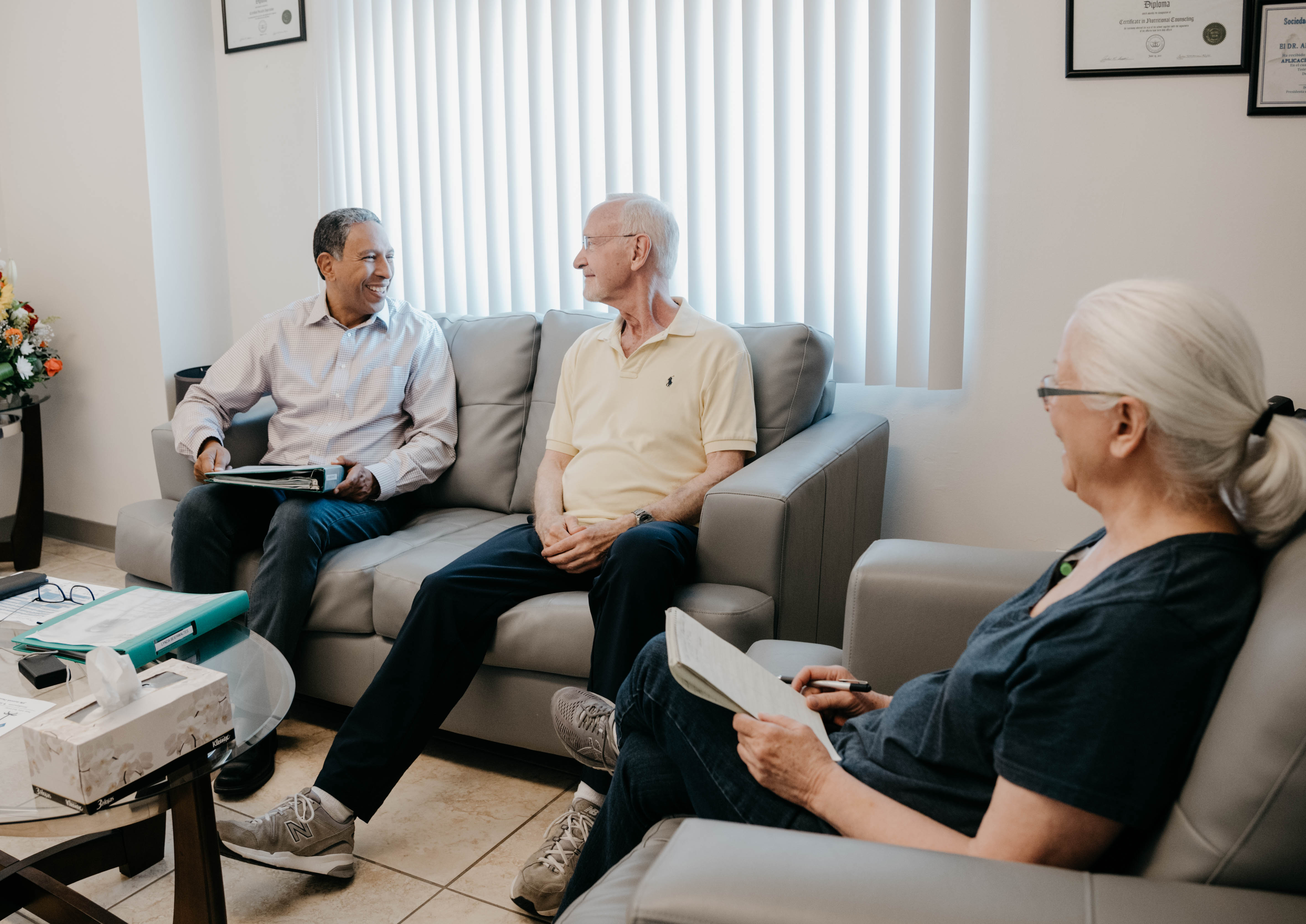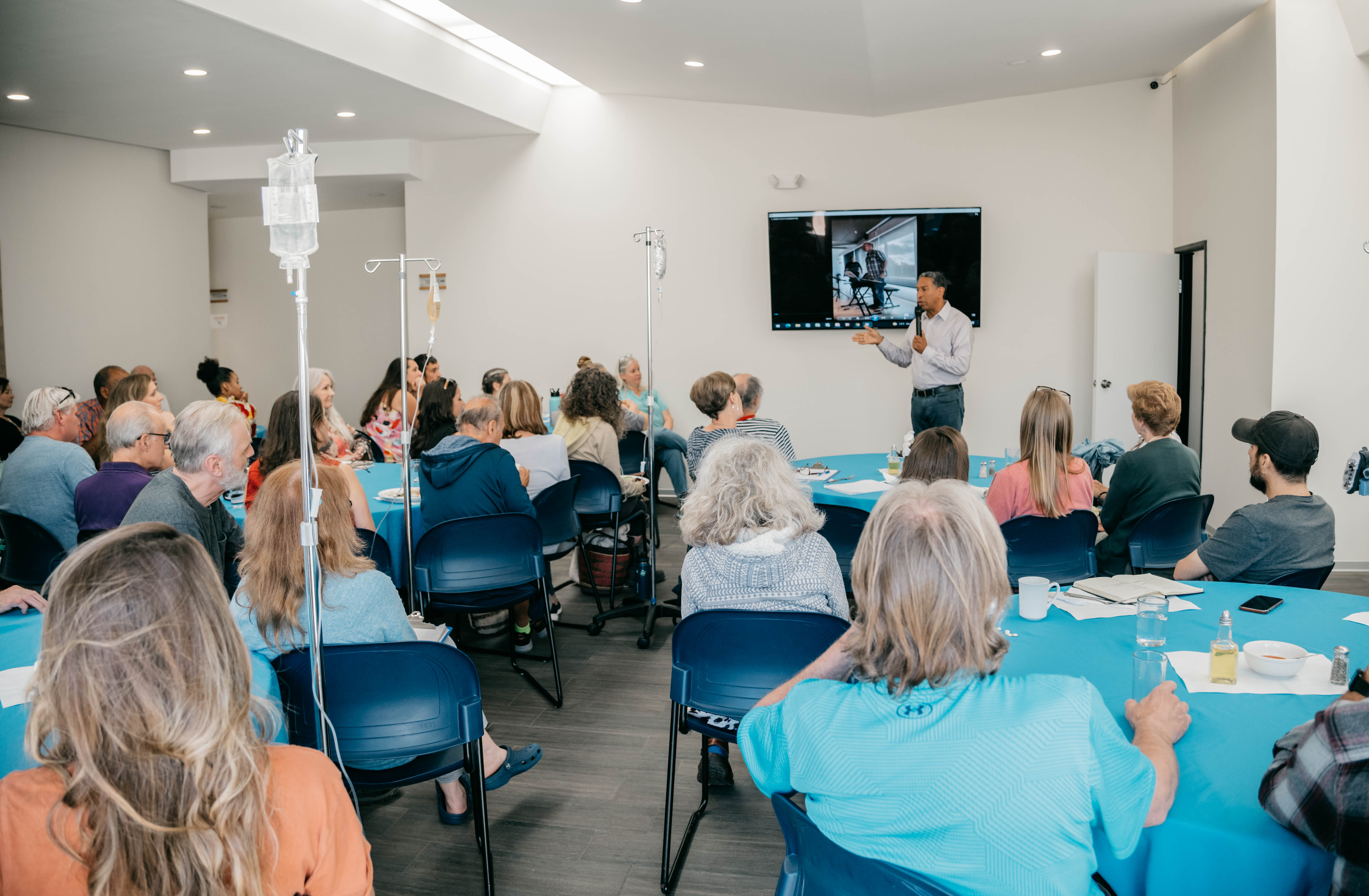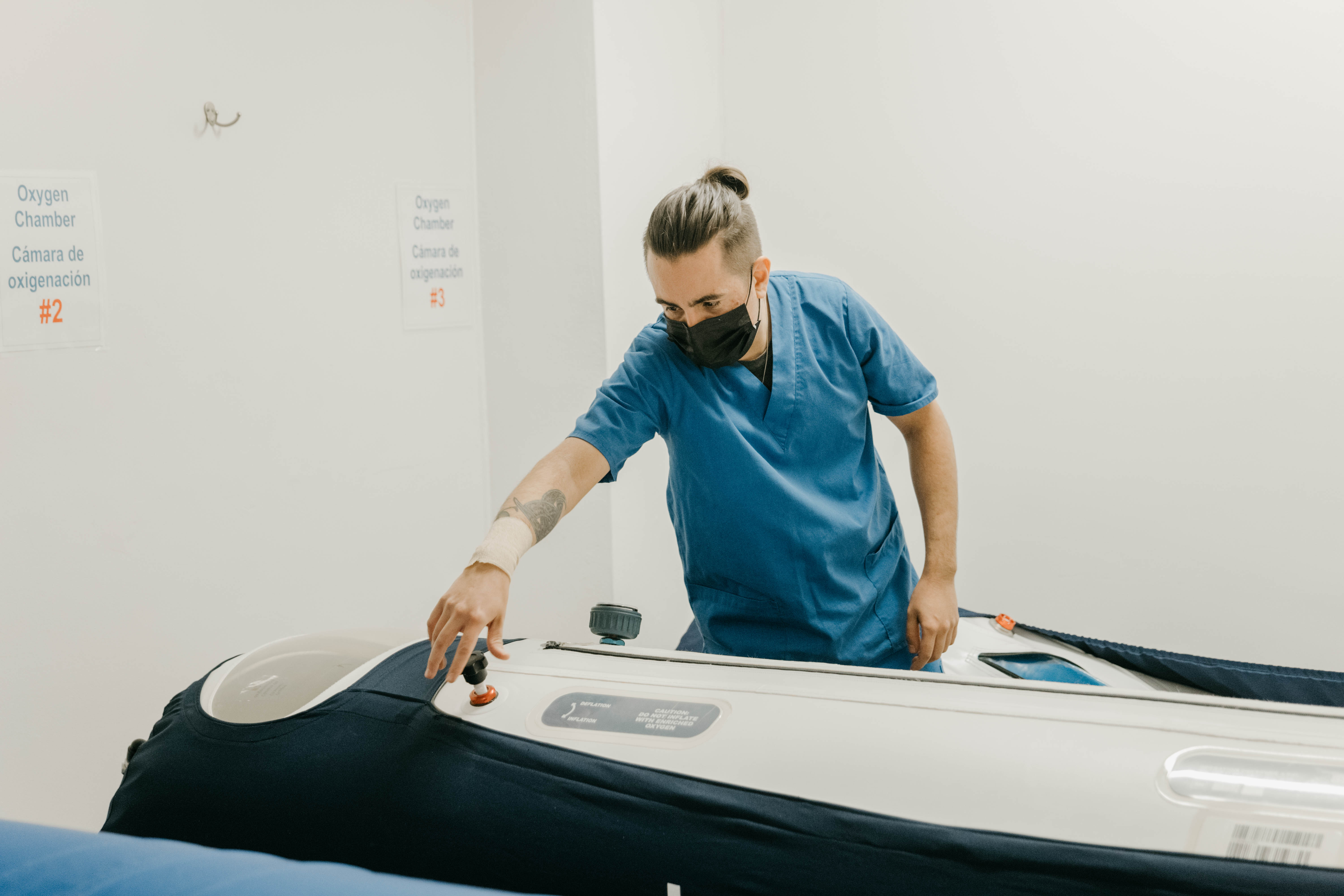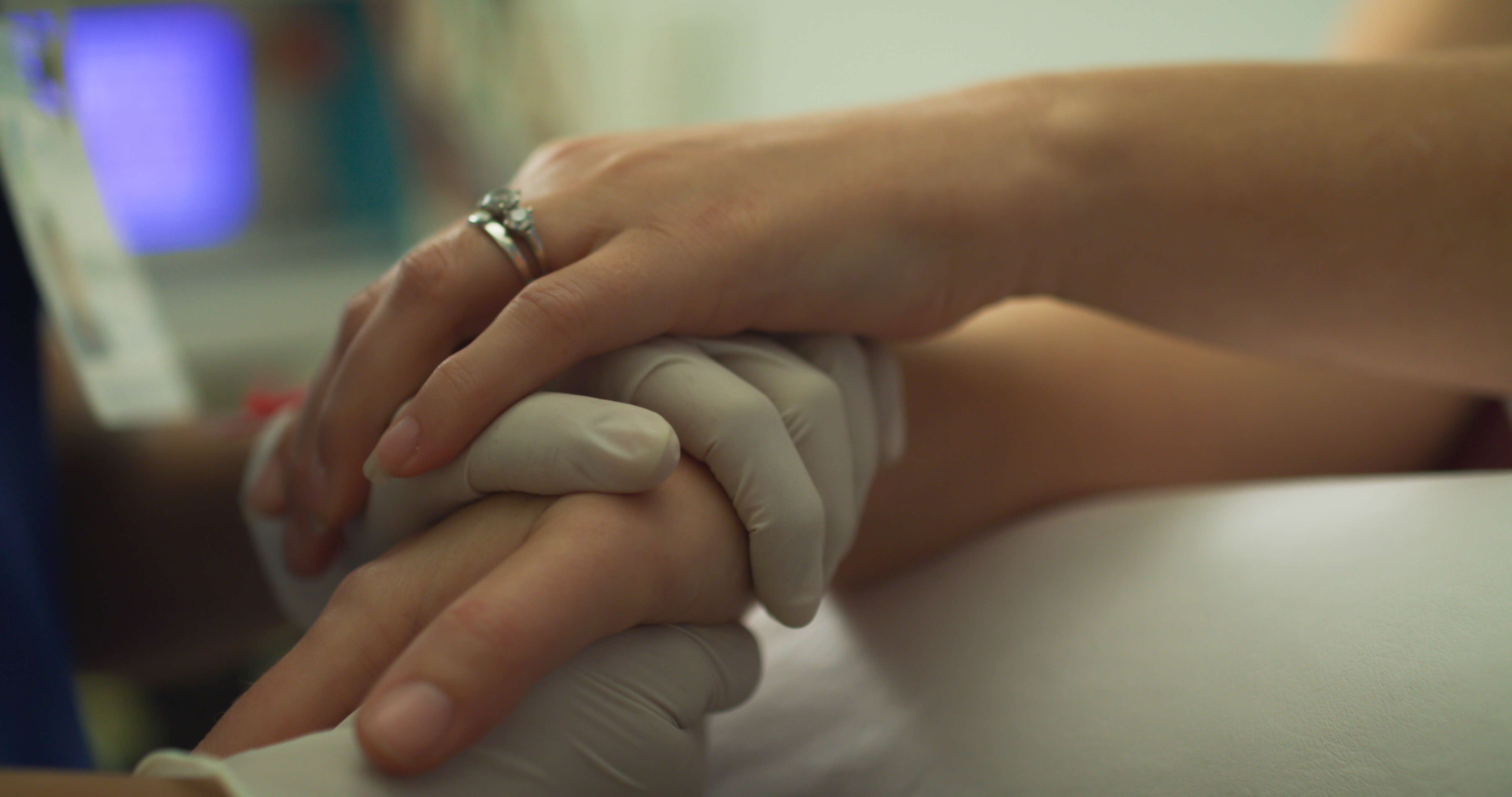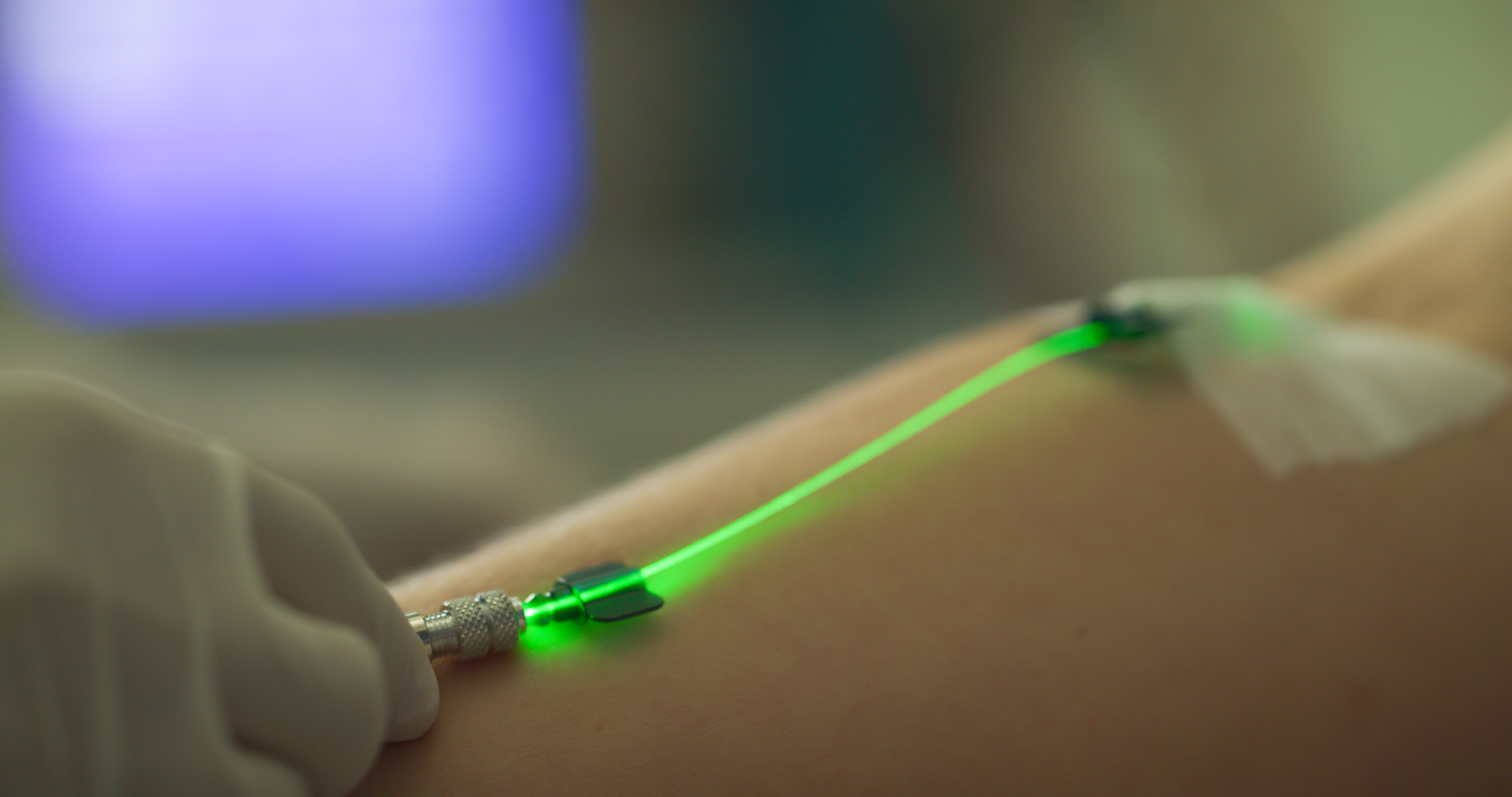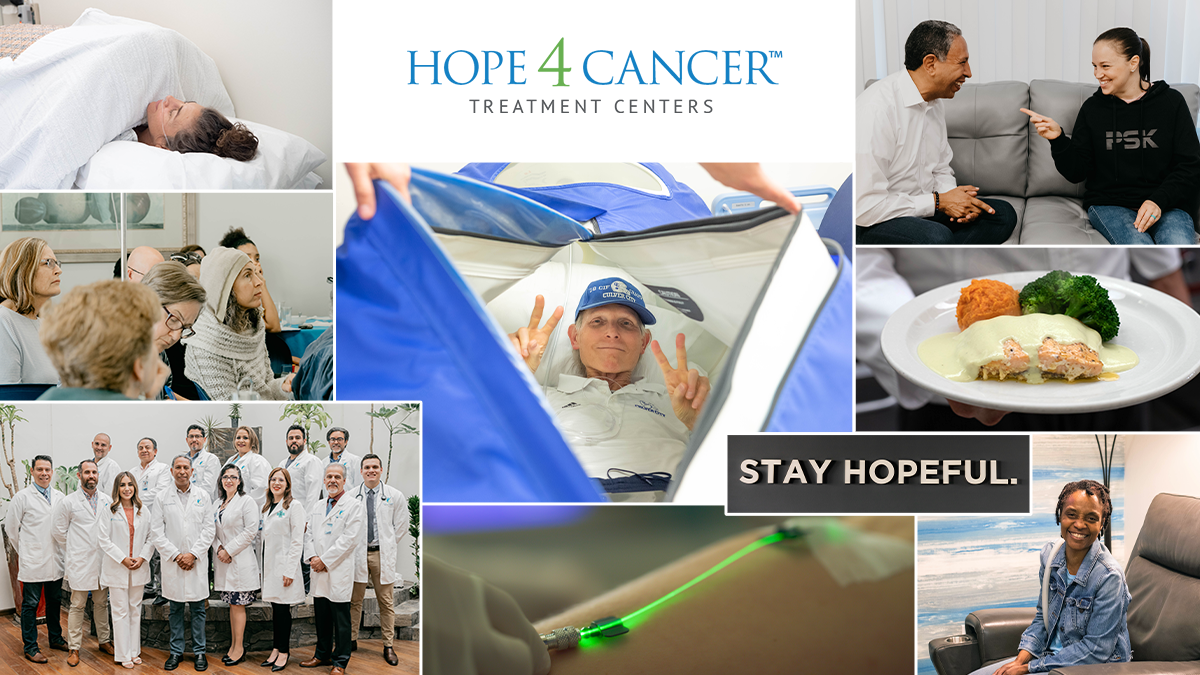 M-F 8am-5pm PST, Sat 9am-1pm PST
Doctors At Hope4Cancer Treatment Centers
From the Cancer Doctor Finder
"This is an example of not judging a book by its cover. Inside the doors is a clean and safe treatment center led by a team of physicians that review your case on a daily basis. All-inclusive treatment plans include meals, room, and board for the patient. Meals, room, and
Overview of Hope4Cancer Treatment Centers
At the core of Hope4Cancer™ Treatment Centers unique treatment philosophy is a revolutionary thought: treat the person, not just the disease.
Every Hope4Cancer patient receives a personalized treatment program, tailored to their individual needs and strategically constructed to address the physical, mental, and emotional roots of cancer. This comprehensive approach utilizes the 7 Key Principles of Cancer Therapy as a foundation for restoring the body's natural ability to heal while directly targeting cancer cells via the world's latest and safest non-toxic therapies.
Identified by founder and Chief Medical Officer Dr. Tony Jimenez, each principle addresses
Types of Cancer treated at Hope4Cancer Treatment Centers
Treatments provided at Hope4Cancer Treatment Centers
More Videos about Hope4Cancer Treatment Centers
Finding Hope at Hope 4 Cancer
Emily's Story
Insurances accepted at Hope4Cancer Treatment Centers
Life Credit Company
LifeGuide
Medical Bill Gurus
Abacus Life Settlements
Health-Share Programs
Frequently asked questions about Hope4Cancer Treatment Centers
Is traveling to Mexico safe?
Can I bring a companion with me?
Can I use my medical insurance to pay for my treatments?
Book an appointment at Hope4Cancer Treatment Centers - Cancún
Please fill out the form below